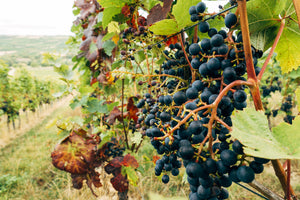 why the smith?
When you think of "Smith", skill and expertise come to mind. Think blacksmith, wordsmith, goldsmith - the list goes on. THE SMITH - modern California wines rooted in the true craftsmanship of winemaking. It all starts with the soil: working with renowned vineyards, committed to dry farming, an environmentally responsible technique that yields more intensely-flavored grapes.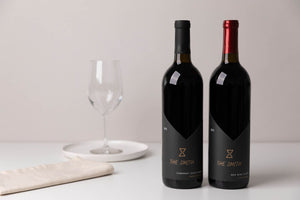 shared experience
At THE SMITH, we are a husband & wife duo extremely passionate about wine - the history of each varietal, the farming, the various regions, how the wine is made, and the overall experience of enjoying an amazing bottle of wine. From this passion and love, we created THE SMITH, a collection of amazing wines that allow us to share our passion with friends & family, and the rest of the world.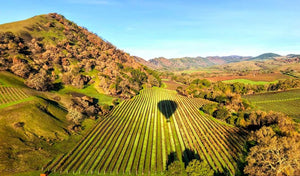 committed to sustainability
THE SMITH is committed to the pursuit of ecologically sound practices in the production process of premium quality varietal wines.
The grapes used to make our wines come from vineyards that are commited to sustainable and organic farming methods. These methods consist of minimal use of non-organic fertilizer and avoidance of pesticides and herbicides. Sulfite levels in the wines are kept to a minimum to maintain the high quality of the wines.
Our packaging is also "green" oriented as all glass bottles are produced with 75% recycled glass and our cases are made from 85% post-consumer recycled paper. Our labels are made from 30% post-consumer waste content, and is certified FSC (Forest Stewardship Counsil).