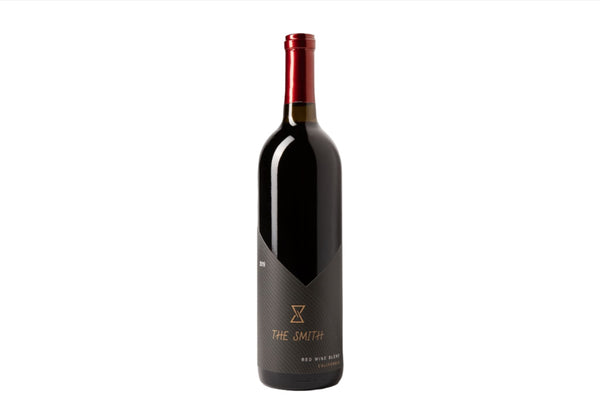 Red Wine Blend, California 2019
FLAVOR PROFILE: This California Red Blend is an optimal medley of Cabernet Sauvignon, Pinot Noir, Syrah, and Ruby Red, aged for 6 months in French oak. This well-balanced, medium-body wine has a vivid red color, luscious dark fruit flavor with well-rounded tannins.
Rich tasting notes of ripe black cherry, blackberry, blackcurrant, and cloves; blended perfectly for a elegant, soft finish.
ON THE NOSE: Floral notes with dark fruit aromas
PAIRS WELL WITH: Beef bolognese, stews, meat-lovers pizza, aged cheddar
ABV: 13.9%