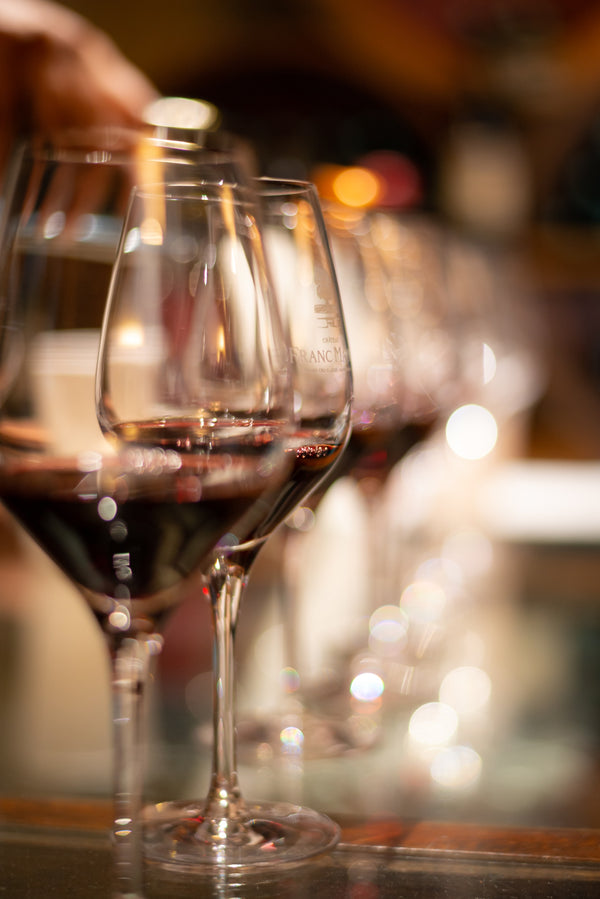 The Goldsmith is the connoisseur, and expert of all things wine - from regions, varietal types, to the methods of manufacture. Their world truly revolves around wine and their collection shows it.
This level includes 6 bottles of our 2019 Paso Robles Cabernet Sauvignon and 6 bottles of our 2019 California Red Wine Blend.
You will receive 15% off each order and free shipping.